We provide one-on-one, email, phone, Zoom or Facetime bar exam tutoring services for students who want a specialized program designed around their specific needs.
Hourly Rates:
Dona Zimmerman $150.00
Staff Tutors $125.00
(Minimum 2 hours is required)
Deposit Required for all services $200
Packages:
5 sessions ( MBE, Essays, including MPT if tested ) $650.00
5 sessions MBE $650.00
5 sessions State Essays or MEE $650.00
3 MPT sessions $450.00
---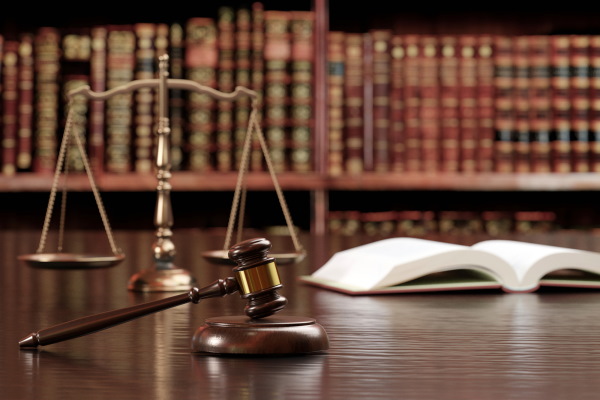 Concierge Service
Includes email and private cell phone access to our instructors from 9 am to 9 pm everyday. Our instructors will respond to you within 24 hours if after 9 pm EST. Our commitment to you in the last 7 days before the bar exam is 9 am to 11 pm with response in 12 hours if after 11 pm EST.
$2,295 || Total Hours: 15 hours
New Clients – Free Evaluation
New Clients engage in a FREE 1-hour evaluation session of their particular needs with your bar tutor. We spend our first hour getting to know you, discussing other programs in which you have enrolled and reviewing any special requirements you may have. After this first hour, you will see how we have your bar exam success strategy established as we develop your personalized bar exam preparation schedule.
Refund Policies:
After your evaluation session, if you decide that we are not the best fit for you, your balance will be refunded, minus a $100.00 administrative and scheduling fee. Once the sessions begin, there are no refunds for missed classes unless your personal instructor is not available.
If you are unable to make a scheduled session, we will do our best to reschedule you. If you are not willing to reschedule, your fees are forfeited.
PLEASE NOTE: If a student is enrolling in January or February, additional hours may not be available due to earlier student enrollment. We encourage early enrollments.
Cleared Payment is required prior to beginning of tutoring services.